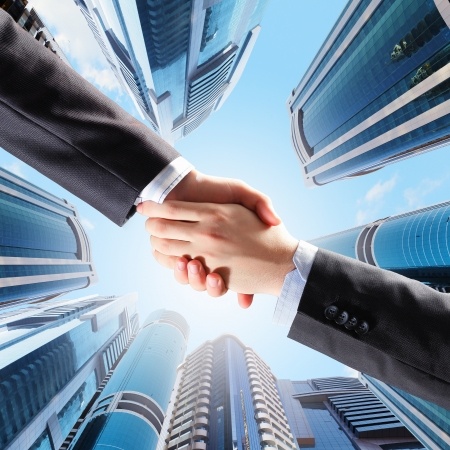 Hong Leong Technology CO.,LTD
Our mission has been "Continual Renovation, Service First" since it was established in 1999, and we are moving toward the development and research on electronic components production and tests. We have formed alliance with the industry, hoping to produce machineries with higher quality, and to provide satisfying service with honesty and integrity for our clients in electronic components manufacturing. Our company is located at Taoyuan City, Taoyuan county with focus on the product development and service. We are committed to the development of Sales Department, and our Dong Guan plant in China is doing its best to provide customer service in a timely manner to ensure the clients with guaranteed production.
In this fastmoving electronic industry, all employees in Hong Leong hold the same vision:creating the future along with our industry. We shall fulfill our mission on the technical development and research,and hope to work with the industry hand in hand.

Taiwan:NO.1 Feng cheng street, bade district Taoyuan city, 33449, Taiwan, (R.O.C)

China:Xiniubei Management Zone, Dalang Town, Dongguan City, Guangdong Province, China
Our customers in worldwide
such as: Japan, America, Korea, Brazil,England,China,Taiwan .